NSW SES Advice - Clarence Nambucca Region
Updated in 10 hours · Last checked 3 minutes ago · Checked every 15 minutes
Authority:

Dial 132500
Website
Valid as of 27/05/2022 1:26:50 PM · Last checked 3 minutes ago · Checked every 15 minutes
Authorities
Map legend and filters
View details
Disclaimer
Bellingen Shire Council is not responsible, liable and cannot guarantee that any data, information, and materials contained through this platform are accurate, current or complete. All requests should rather be directed to a data authority.
Data sources
Live Cameras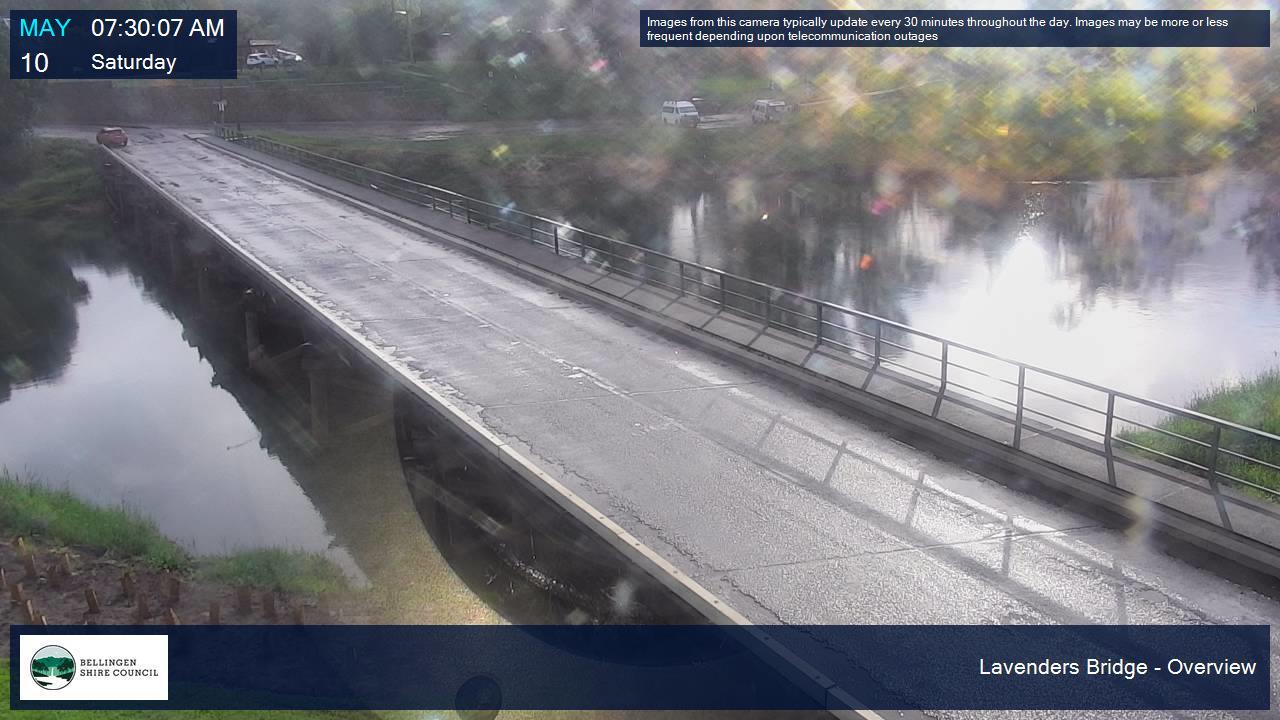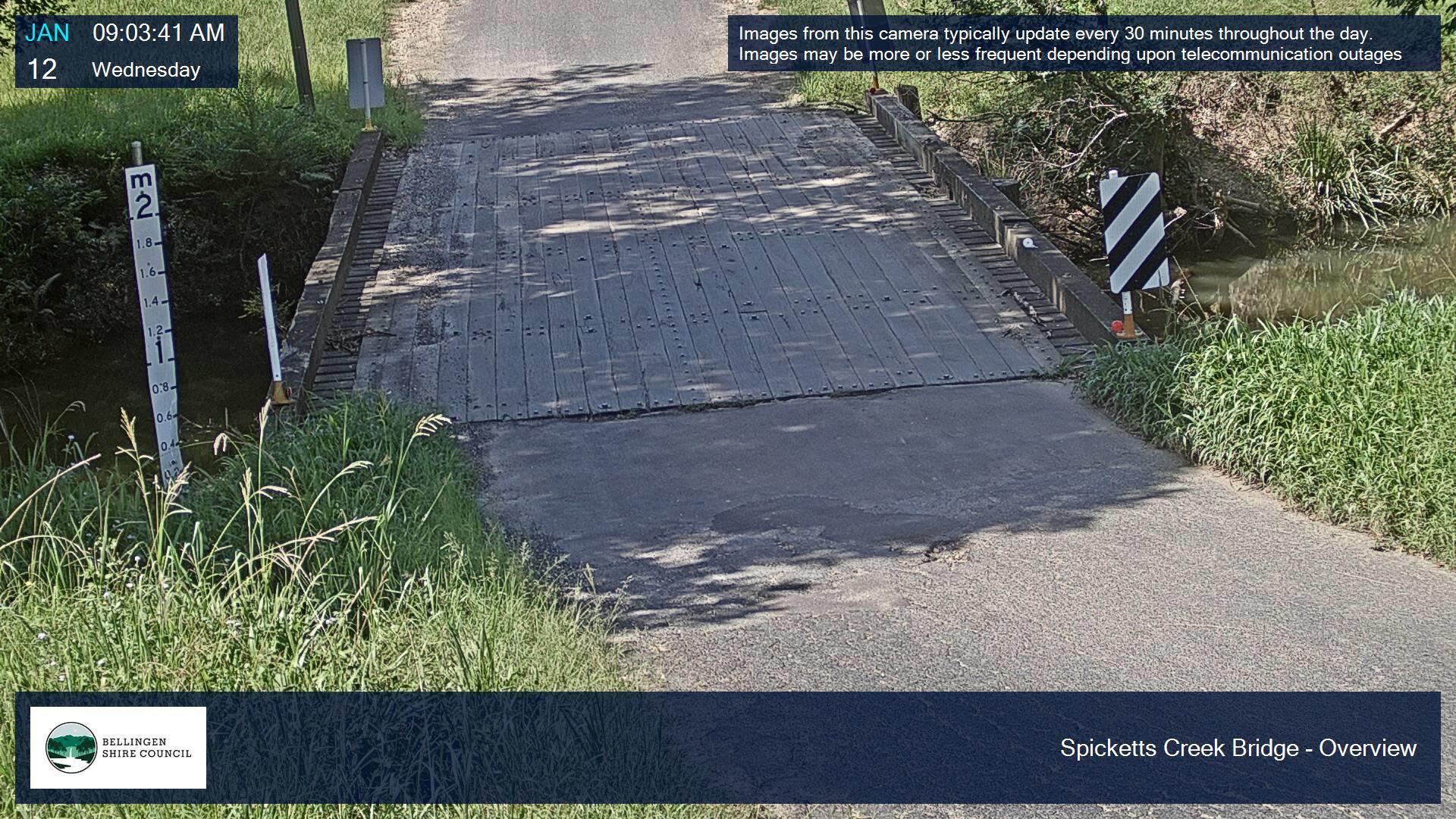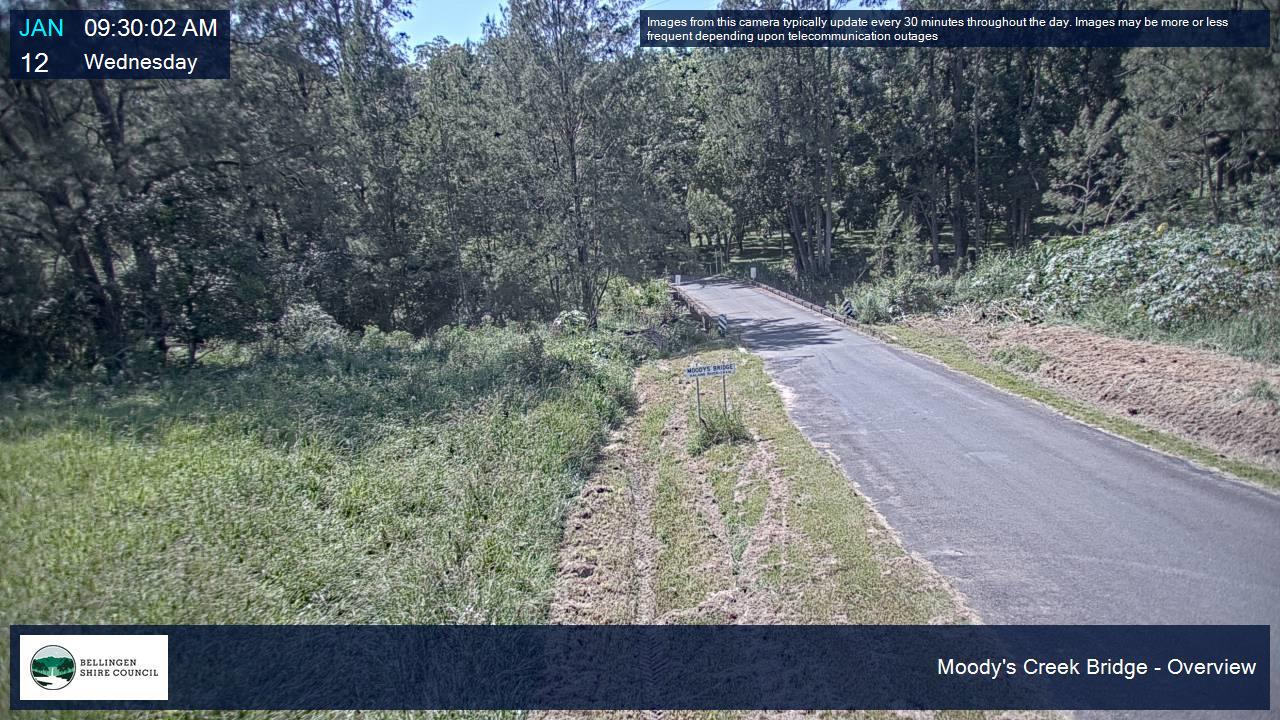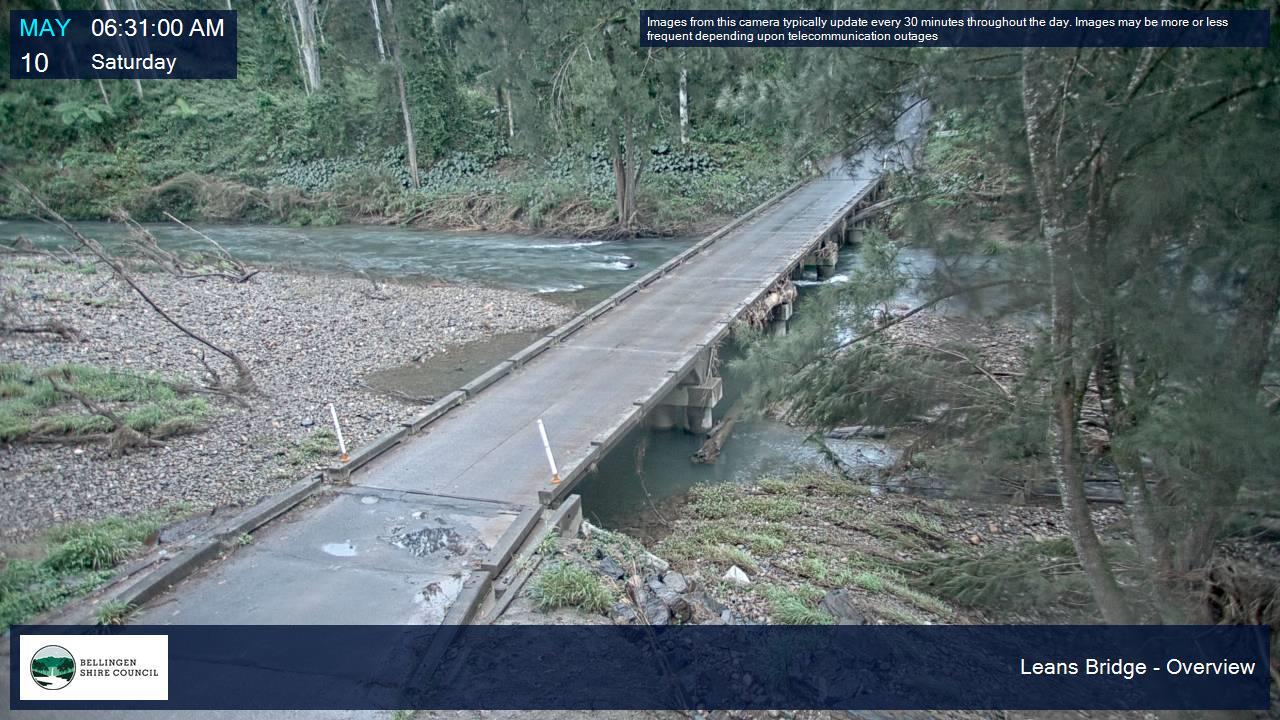 NOTICE: Flood Camera Network may be impacted by weather or connectivity issues. Council is working with providers to rectify these issues.